Dancing is a great expression of joy and jubilation. Nearly every world culture celebrates by dancing. For us, to dance is to tell a story with your feet. It's a type of language and a natural channel for communication. Despite this fact, our students consider booking dance lessons for some time before they muster the courage to visit our studio or book their first online dance lesson with us. Whether you are looking for ways to get fit this New Year, spice up the romance, become a dancesport competitor or just want to meet new people social dancing at our group classes, ballroom dancing is an experience worth trying!

At Anastassia Ballroom & Dance, we offer unique dancing experiences, blending fun fitness techniques for all ages with quality and personalized dance instruction. Group or private lessons are available with monthly social dance party events, customized wedding dance choreography, virtual online ballroom dance lessons, prom dance techniques, healthy fitness dance training, group dance class specials, and dancesport competition opportunities. Our ballroom dance instructors have experience teaching students with special needs, learning impairments and physical disabilities. Come experience the fun and welcoming environment of ballroom dancing online or in-person. We also offer wedding venue rentals at our elegant Leesburg dance studio.

We teach dance lessons for children, teens and adults. Our website provides many resources that will help answer some of your questions and ease your introduction into our world of ballroom dancing. At Anastassia Ballroom & Dance, you will learn to dance quickly, easily and you don't need a partner to do so. Visit the best ballroom Leesburg, Florida has to offer. We were voted the Best Dance Studio 2018 near Orlando, Florida per Orlando-A-List CityVoter and 2022 Best of Florida Dance Studio Honorable Mention. Start ballroom dancing Central Florida and have fun with dance fitness!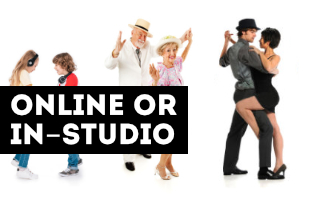 Dance Classes We Teach
Whether in-person or online, learn to cha cha, swing, tango, flamenco, mambo, salsa, waltz, samba, viennese, rumba, quickstep, foxtrot, barre, ballet vaganova and more dance styles.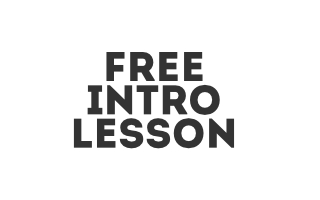 Intro Dance Deals
Discover the joy of social dancing firsthand and call to schedule your FREE Introductory Dance Lesson or Online Intro Dance Deal. Embrace the ballroom dance experience!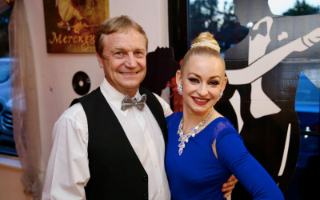 Our Dance Instructors
Our award-winning dance instructors are highly skilled professionals with decades of training. You'll always have a trusted partner to guide you on your dancing journey.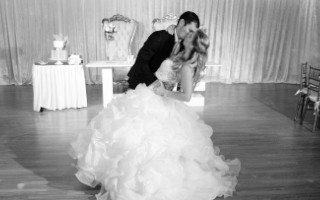 Tour Our Wedding & Event Venue
Reserve our Central Florida wedding venue for your ceremony, wedding reception, engagement party, bridal shower, bachelorette bash, birthday party celebration, family reunion and more events. Call today!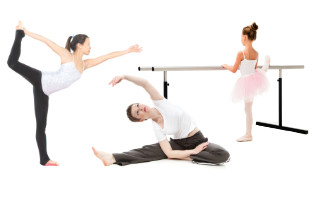 Weekly Ballroom Dance Classes
End your evenings learning a new ballroom dance style each week. Join our group ballroom dance classes and Salsa classes every Monday, Wednesday and Friday in Leesburg, Florida.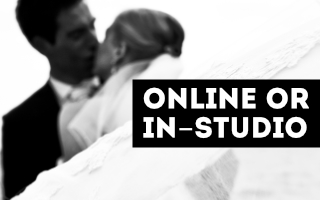 Wedding Dance Lessons
Make your first dance together memorable with private wedding dance lessons, fun dance mob choreography for the wedding party, online wedding dance lessons and virtual bridal dance packages.